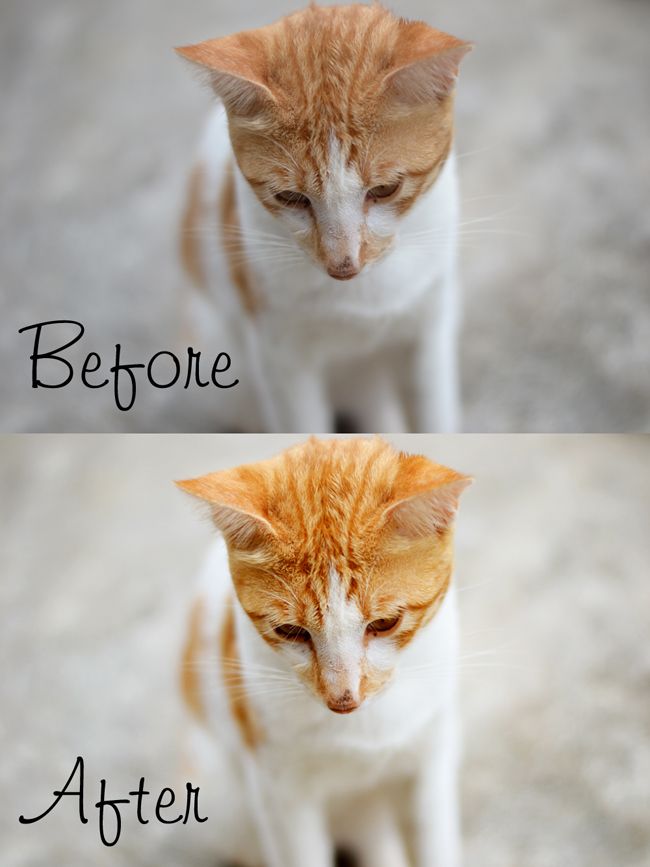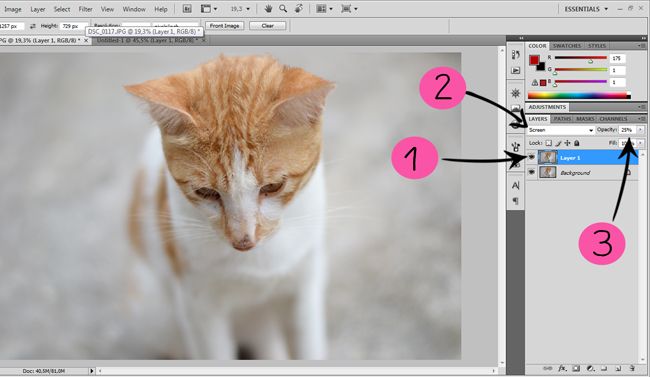 1. press ctrl+J to duplicate layer.
2. scroll down the blending option and set it to screen.
3. adjust the opacity if it's too bright. I set mine to 25%.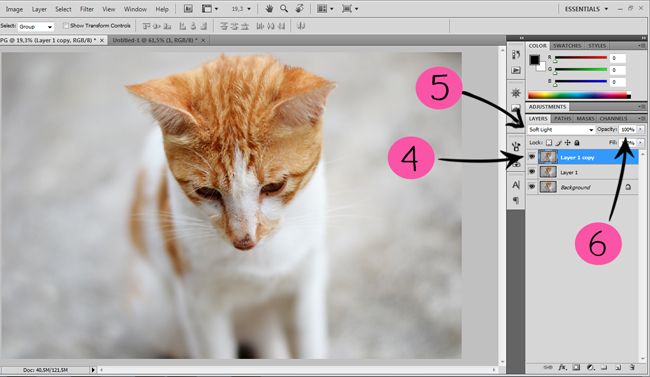 4. again, press ctrl+J on the first layer copy above the background layer to duplicate the image.
5. Do the same step like on the step 2, but this time set it to soft light.
6. Adjust the opacity but I prefer to keep this image at 100%.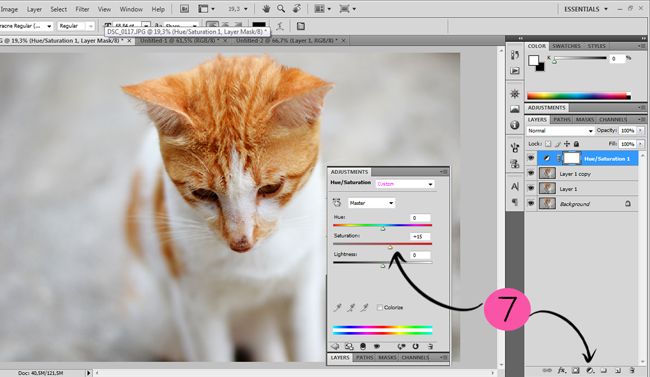 7. Click on adjustment option under the layer bar and choose hue/saturation. slide the saturation to the right until you find the right color level for your image.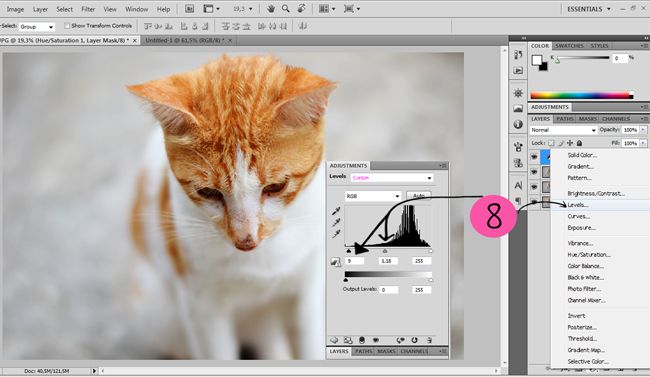 8. Click on adjustment option again, and click LEVEL. This option is for brighten the midtones and darker the black shadow.
and it's done! don't forget to flatten image before you save it to your computer. and be sure to save it with JPEG format.
here are another image using the same technique.
HAVE FUN!