My baby was crying three times in every eight minutes when I quietly took this picture. Since I don't have new clothes for this new 'body' so I wore old clothes. Yeah right my weight stops at 70kg and it freaks me out. I don't have any pants in my closet to wear on! *scream*
Before I got pregnant and had Noah, I dedicated at least 6 hours to blog. I took my pictures, edit it, and post it, all by myself without others help. I didn't feel tired or bored simply because I love it.
God knows how I miss blogging so much but my priority right now is Noah.
Beside all the great feeling being a mommy, I found that having a baby is super mega tired. I remember my first night with Noah slept beside me, well i think we didn't actually sleep because Noah woke up every--well i think--five minutes. the first night with him was really tired. My breast was sore and bleeding and every time he cried I felt like wanna run away from him. But I kept hang on while convincing myself that soon this pain will be over.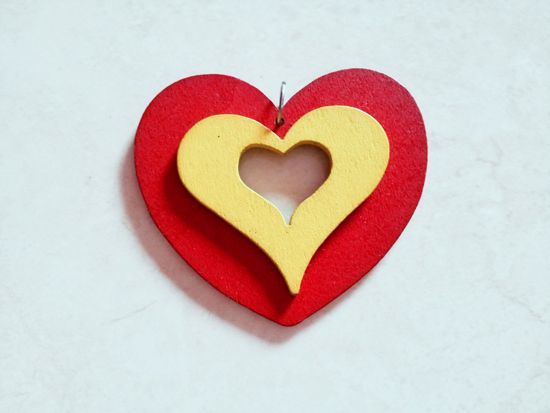 I actually almost gave up to breastfeeding him because the soreness that I had was like cureless. I used all medicine from herbal, cream, I mean like literally everything but my breast still sore and bleeding. Then last week, when the first time I saw him smile at me, like literally we stare each other and he smile at me, everything changed. I feel like all the pain that I had was paid. I feel like the world is mine. I feel like the most blessed person alive. I feel like the most happy person in the world. I feel like.... Like everything. I don't know how to describe it but it was extremely GREAT.