Can I say O-M-G three times?? OMG OMG OMG! I'm fallin in looooove! hahhaa...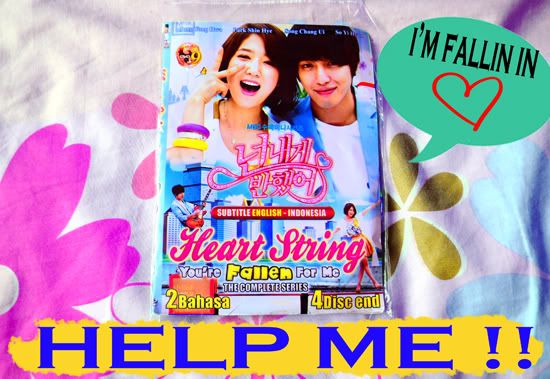 So last night I started to watch this korean drama and i'm so darn crazy about it! this couple is soooo adorable especially the coldhearted YONGHWA who played here as LEE Shin, A guitarist of a famous campus band who have one side love with his college teacher. The story getting more and more interesting after Lee Shin started to have feeling with Park Shin Hye as Lee Kyu Won. Oke, for the complete synopsis and comments about this drama, you can click this
LINK!
------------------
And because of this drama, I've become more and more crazy with C.N. BLUe... Their song is kinda addicting!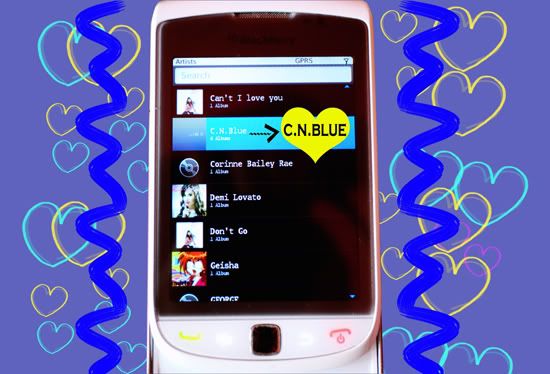 Interested?
watch it!